Top Story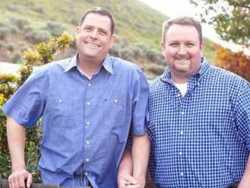 A flower shop owner in Washington State who refused floral arrangements for a same-sex wedding and was sued under state non-discrimination laws is looking to take her case to the U...
1 thru 10 of 49630 Stories
At least three Democratic presidential candidates are calling for the impeachment of Supreme Court Justice Brett Kavanaugh in the face of a new, uninvestigated, allegation of sexual impropriety when he was in college.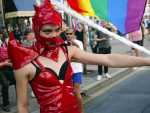 Police in Serbia briefly clashed with far-right supporters who tried to prevent a gay pride parade attended by the country's openly gay prime minister on Sunday.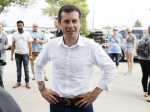 Pete Buttigieg would like to turn the fight for the 2020 Democratic presidential nomination into a contest about generational change. But there's one looming problem: He has yet to win over his own.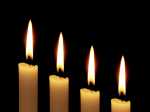 Florida sheriff's deputies are investigating the slaying of a transgender woman whose body was found in her burning car.
U.S. Supreme Court Justice Sonia Sotomayor, actress Jane Fonda and attorney Gloria Allred are among the latest inductees at the National Women's Hall of Fame.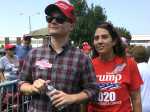 Less than 14 months before Election Day, the president's team is banking his reelection hopes on identifying and bringing to the polls hundreds of thousands of Trump supporters and people in closely contested states who didn't vote in 2016.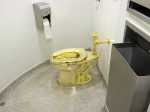 Thieves have stolen a unique solid gold toilet worth up to 1 million pounds ($1.25 million) from the birthplace of British wartime leader Winston Churchill.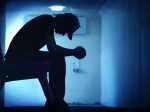 A new study published in JAMA Psychiatry found that exposure to attempts by professionals to change a person's gender identity from transgender to cisgender is associated with a range of adverse mental health outcomes, including suicide attempts.
In the wake of the latest mass shooting in Texas, news agencies, politicians and pundits searched for explanations and solutions.
Elizabeth Warren has a plan for that. But on health care, she's with Bernie.
1 thru 10 of 49630 Stories