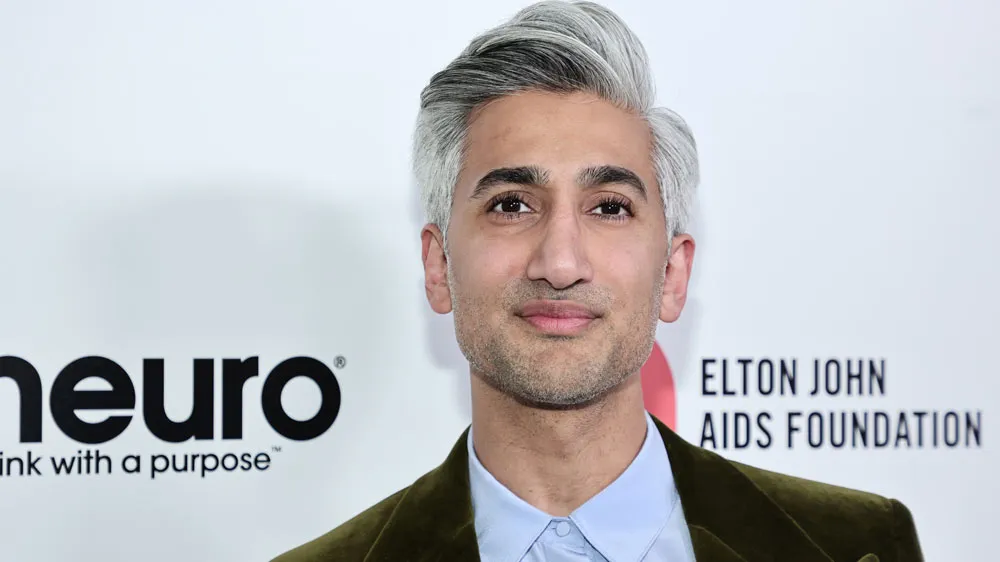 In a new interview, France details how he has styled the perfect life for himself and his family.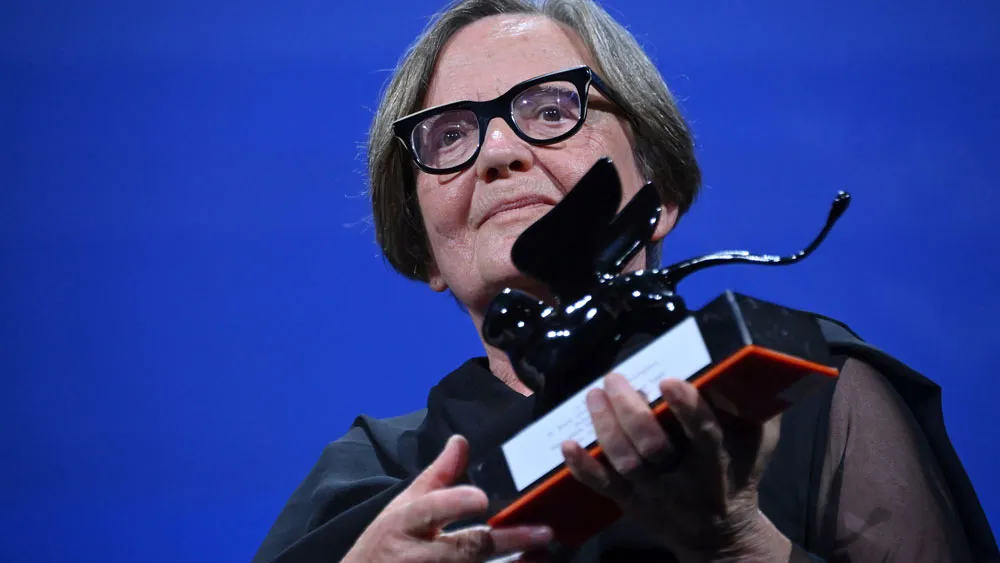 Right-wing Polish leaders denounced a new feature film by director Agnieszka Holland as it premiered in the country Friday, accusing the work of defaming Poland...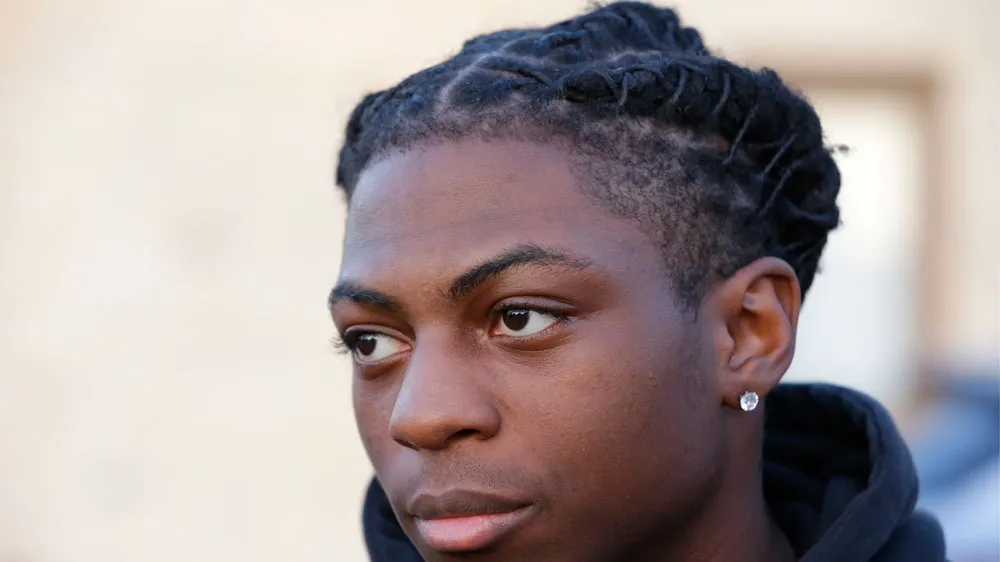 The family of a Black high school student in Texas who was suspended over his dreadlocks filed a federal civil rights lawsuit Saturday against the state's...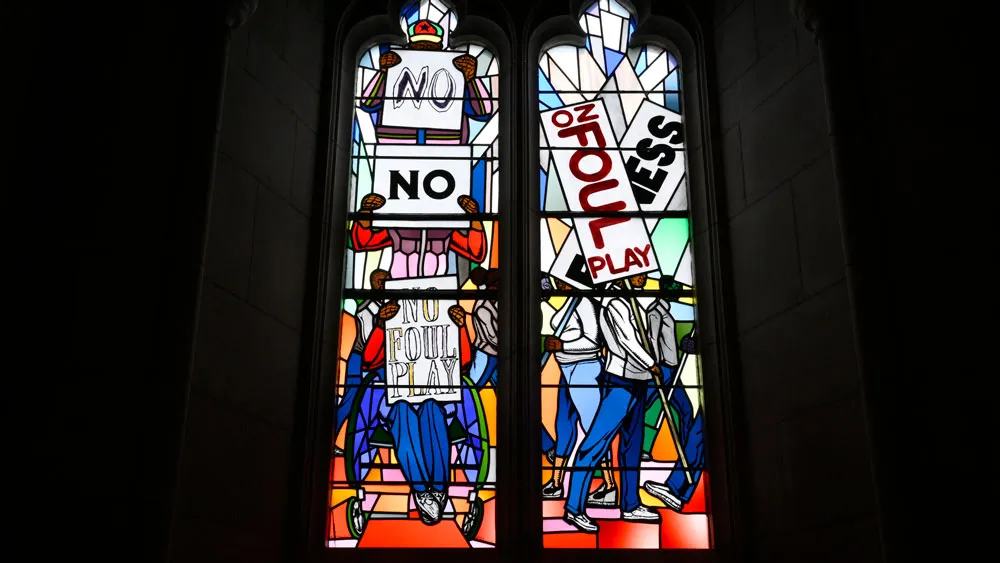 The landmark Washington National Cathedral unveiled new stained-glass windows Saturday with a theme of racial justice, filling the space that had once held four...
Email Updates
Enter your email address below to receive daily email updates including news, giveaways and more.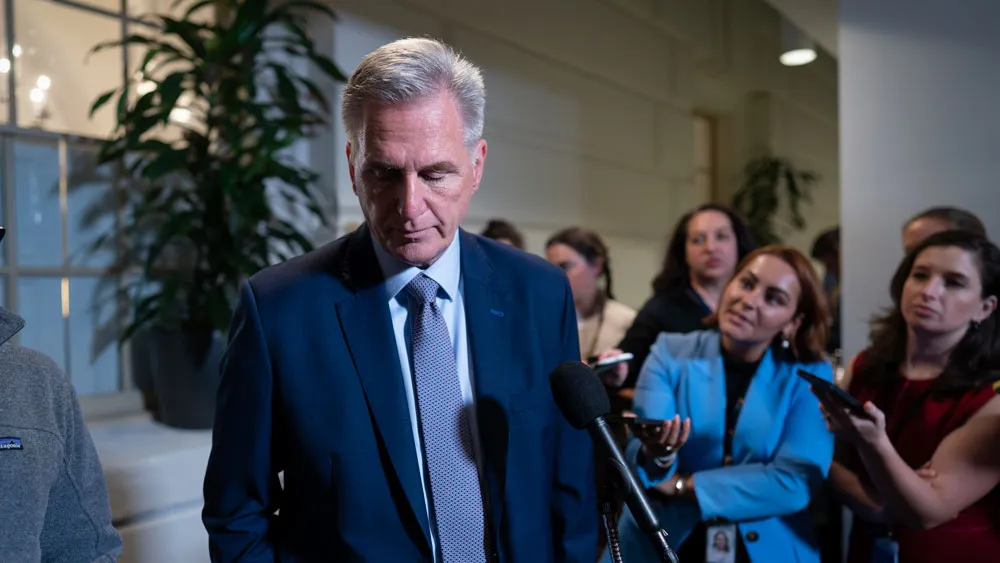 Working furiously to take control of a House in disarray, allies of Speaker Kevin McCarthy implored their Republican colleagues Saturday to drop their hardline...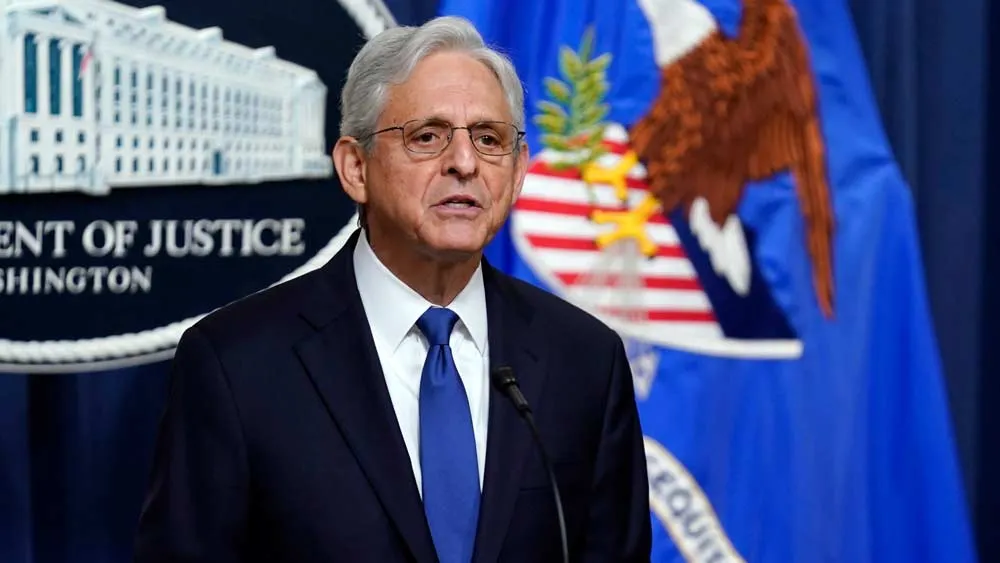 Attorney General Merrick Garland on Wednesday is set to come face-to-face with his most ardent critics as House Republicans prepare to use a routine oversight...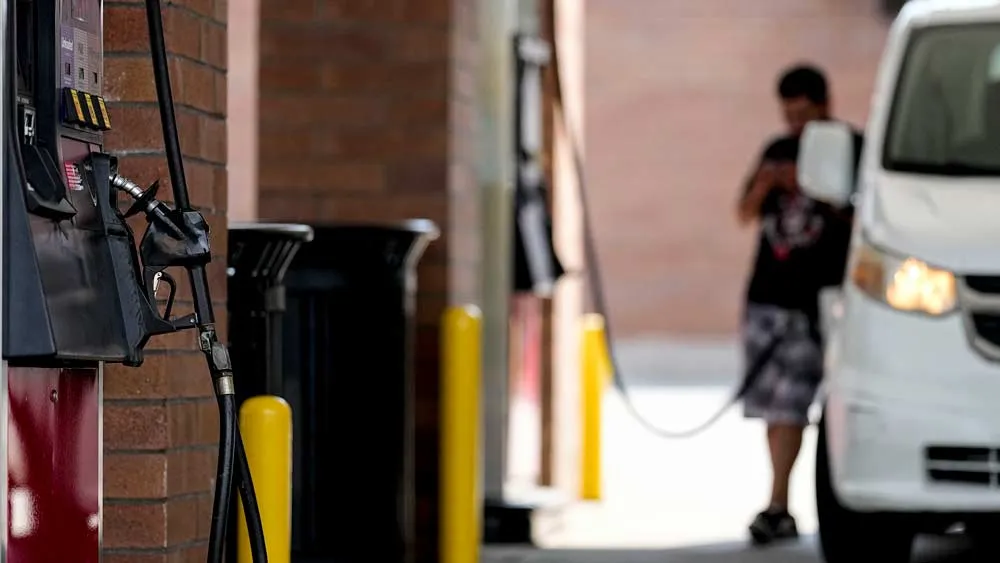 Oil prices have risen, meaning drivers are paying more for gasoline and complicating the global fight against inflation – and feeding Russia's war chest.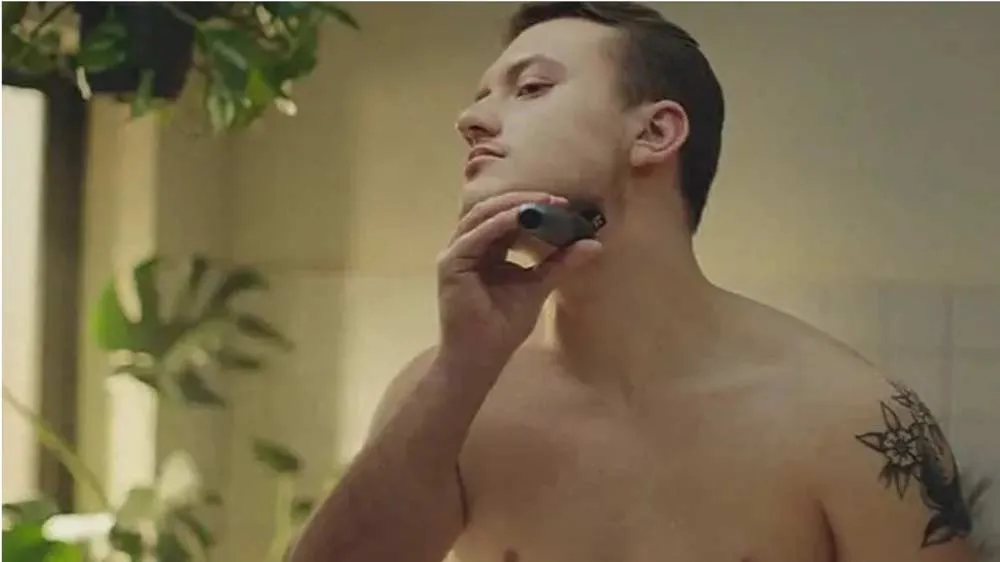 Right-wing trolls lost their minds over a two-year-old ad that shows a transgender man with scars from top surgery using a Braun shaver.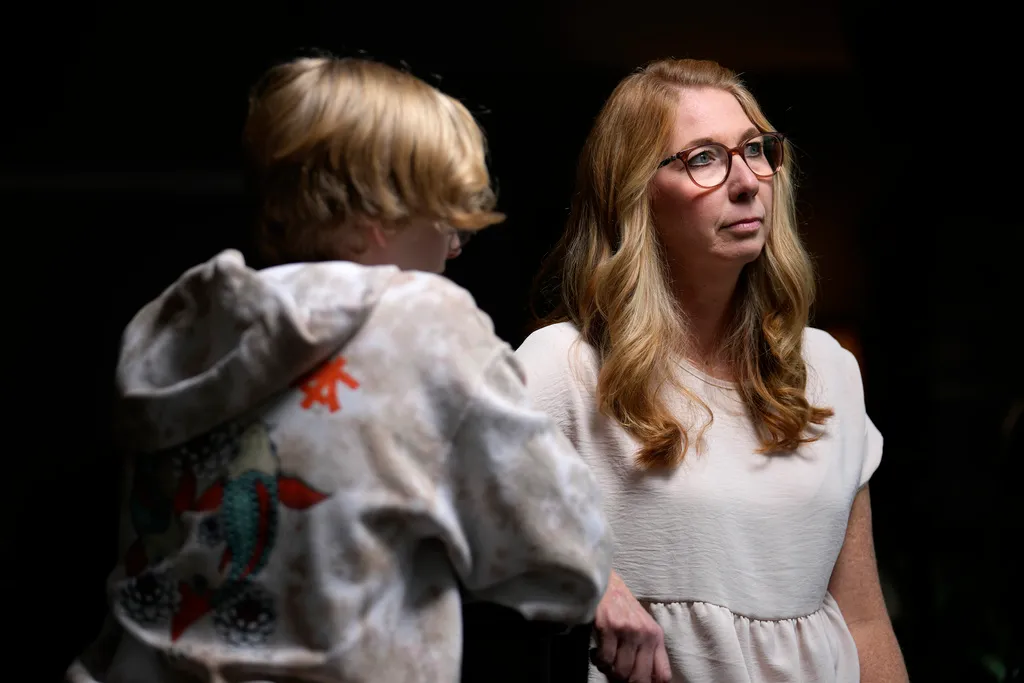 As Republican-led states have rushed to ban gender-affirming for minors, some families with transgender children found a bit of solace: At least they lived in...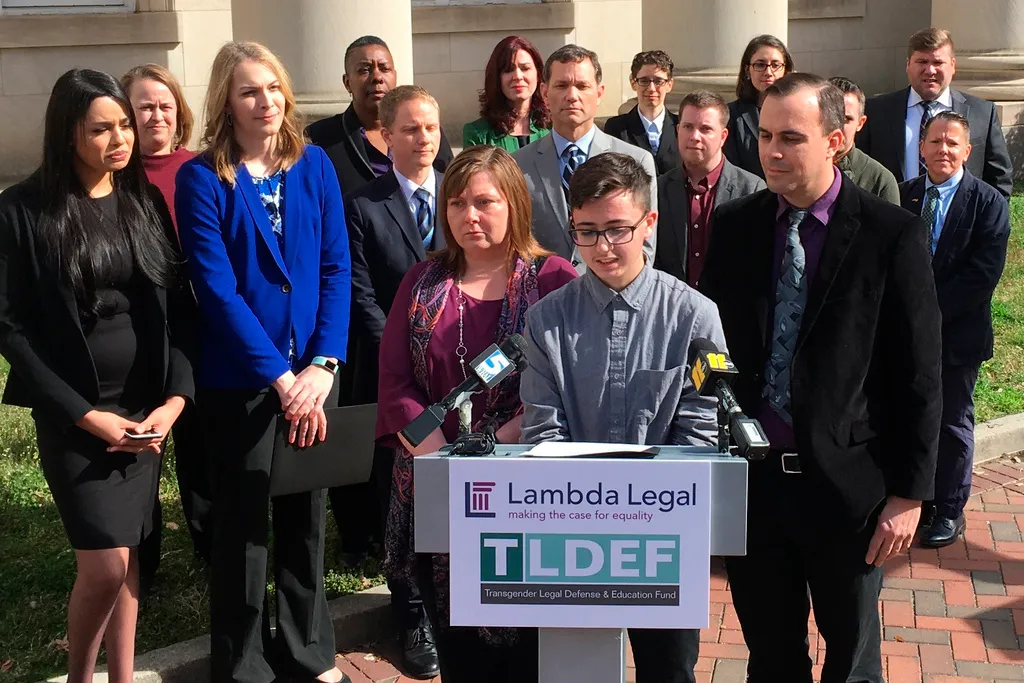 A federal appeals court is considering cases out of North Carolina and West Virginia that could have significant implications on whether individual states are...