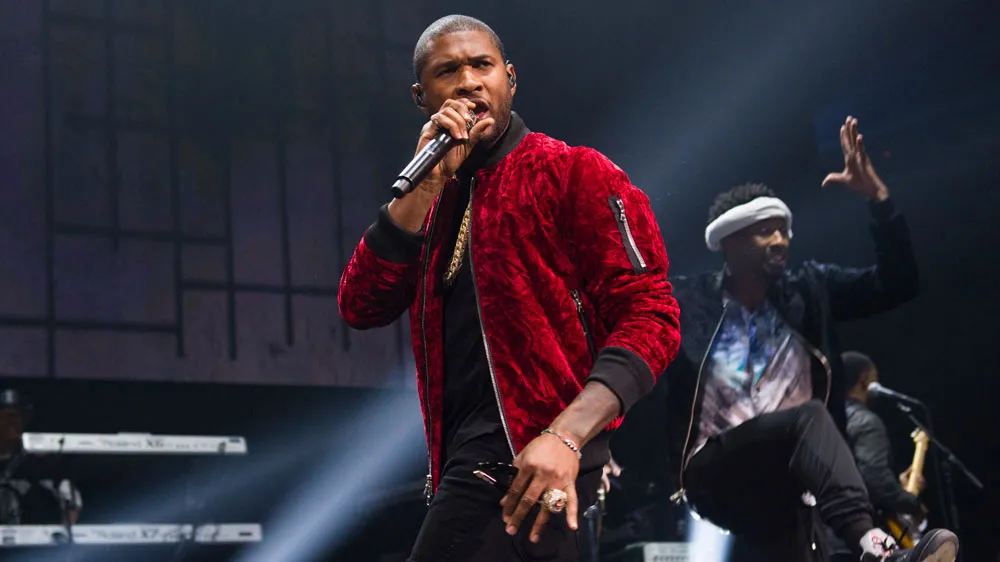 Usher has a new confession: The Grammy winner will headline the Apple Music Super Bowl Halftime Show in Las Vegas.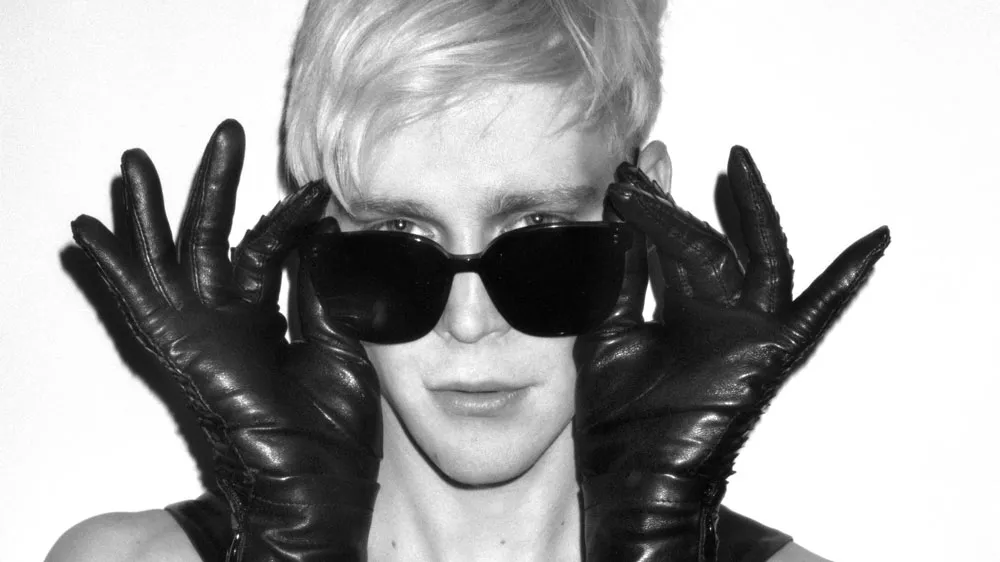 Classically trained pianist Micah McLaurin is a 21st century artist who doesn't want to forget the past. He also hopes to make classical music more approachable...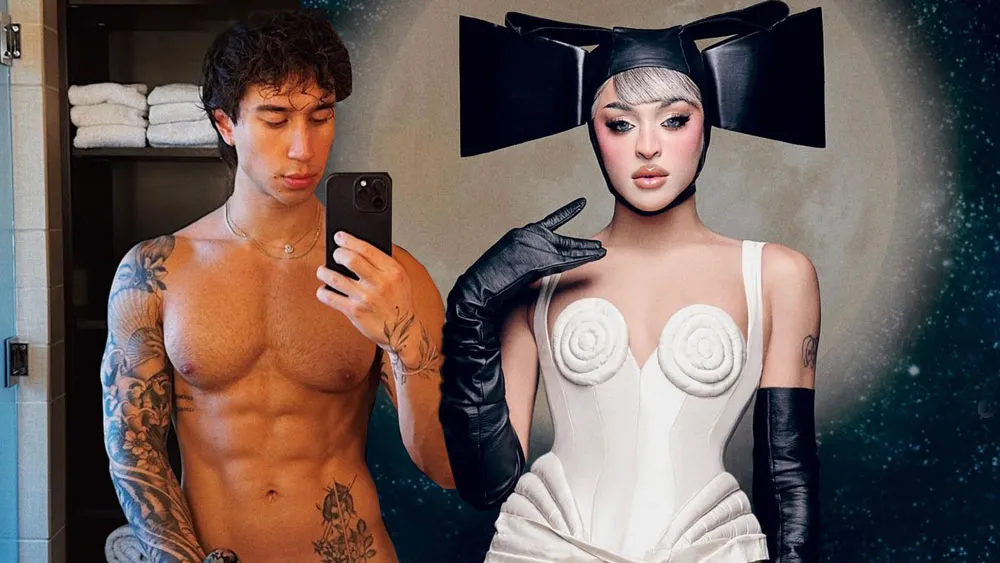 Welcome to our latest round-up of queer Instagram posts, which includes chic fashion moments, seductive photoshoots and much more!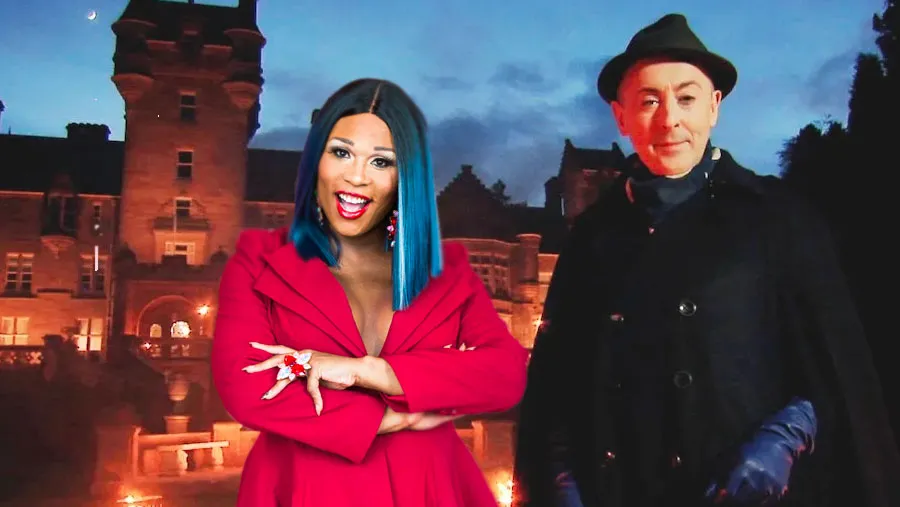 Michael Jordan's son, a former Speaker of the House of Commons from the U.K., and a heavyweight boxing champion will also join 18 other reality TV all-stars for...
Email Updates
Enter your email address below to receive daily email updates including news, giveaways and more.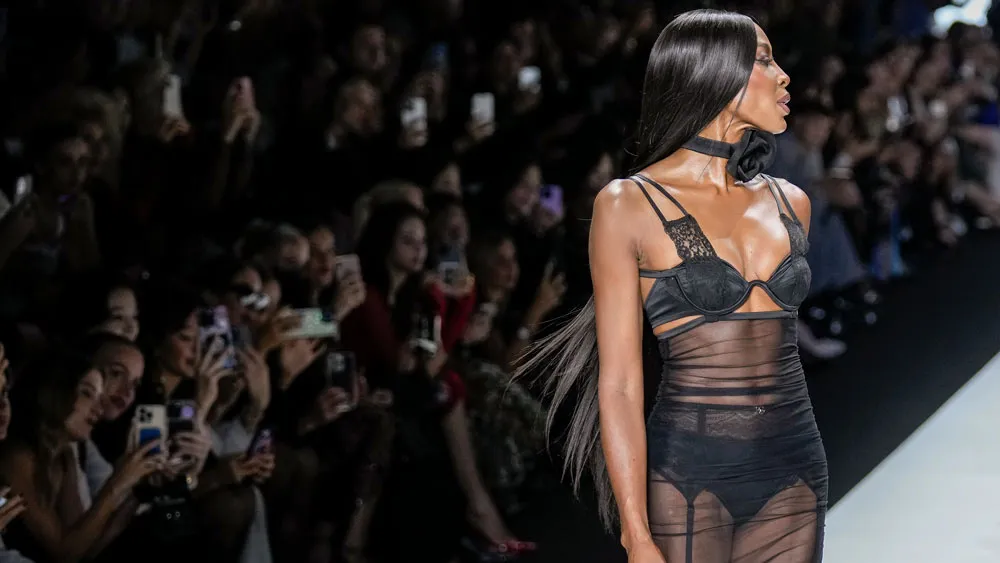 The Milan fashion world has become a designer carousel. Powerhouse Gucci and Swiss luxury brand Bally both introduced designers this season, while Tod's bade...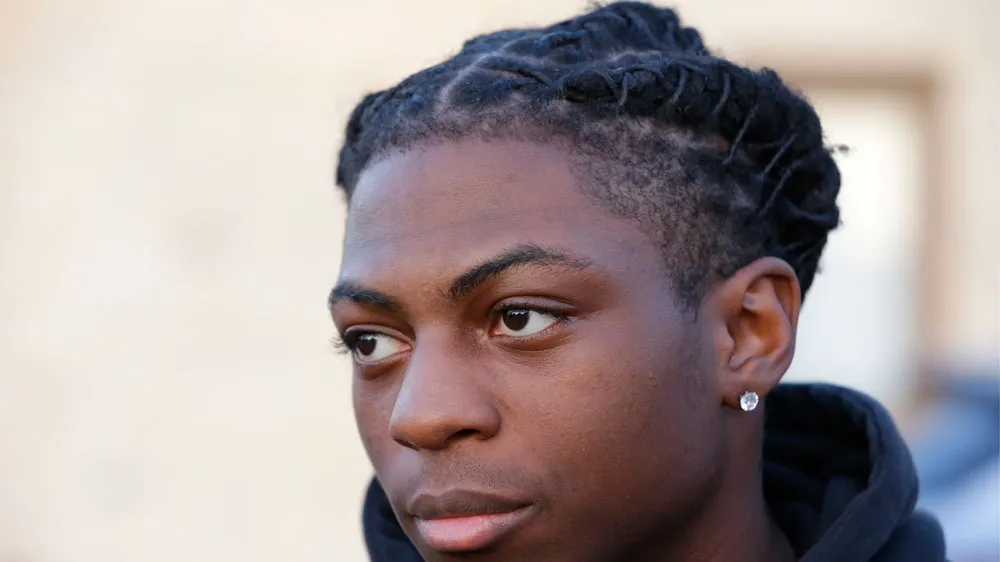 The family of a Black high school student in Texas who was suspended over his dreadlocks filed a federal civil rights lawsuit Saturday against the state's...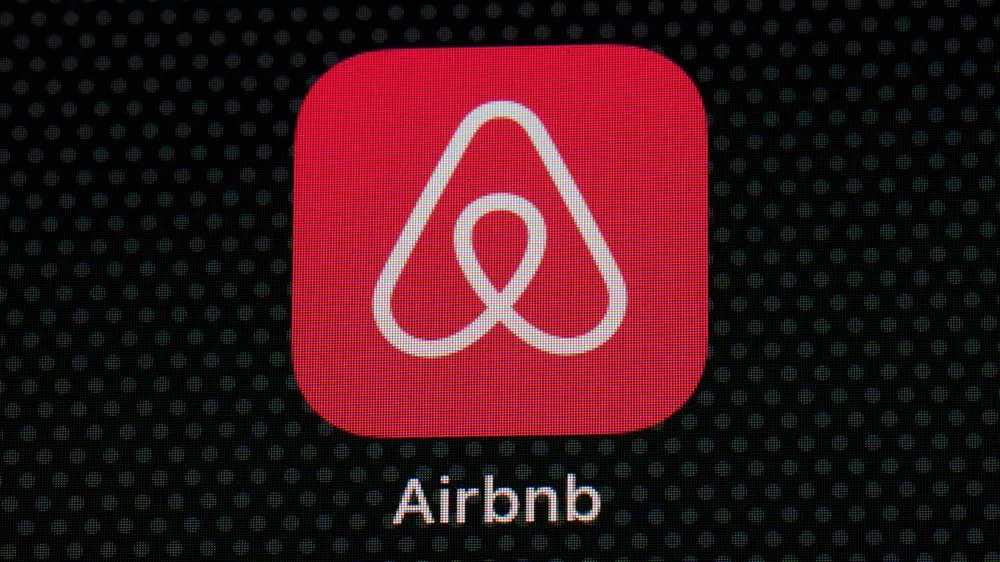 Fake listings have emerged as a major problem for Airbnb, threatening to scare off consumers and prompting the short-term rental service to use AI in an effort...
Day Three of EDGE's EuroPride Excursion started with a walking tour of a traditional fishing village, kept on walking with the fun and color of the EuroPride...